Elizabeth Shelton School
Elizabeth Shelton School Unit
School Year 2021-2022
Serving Elizabeth Shelton, Booth Hill, and Mohegan Schools. Staffed by adult employees of the Boys & Girls Club of the Lower Naugatuck Valley, the ESS program offers homework assistance, sports, gym games, special events, and fun activities to students in grades K-4.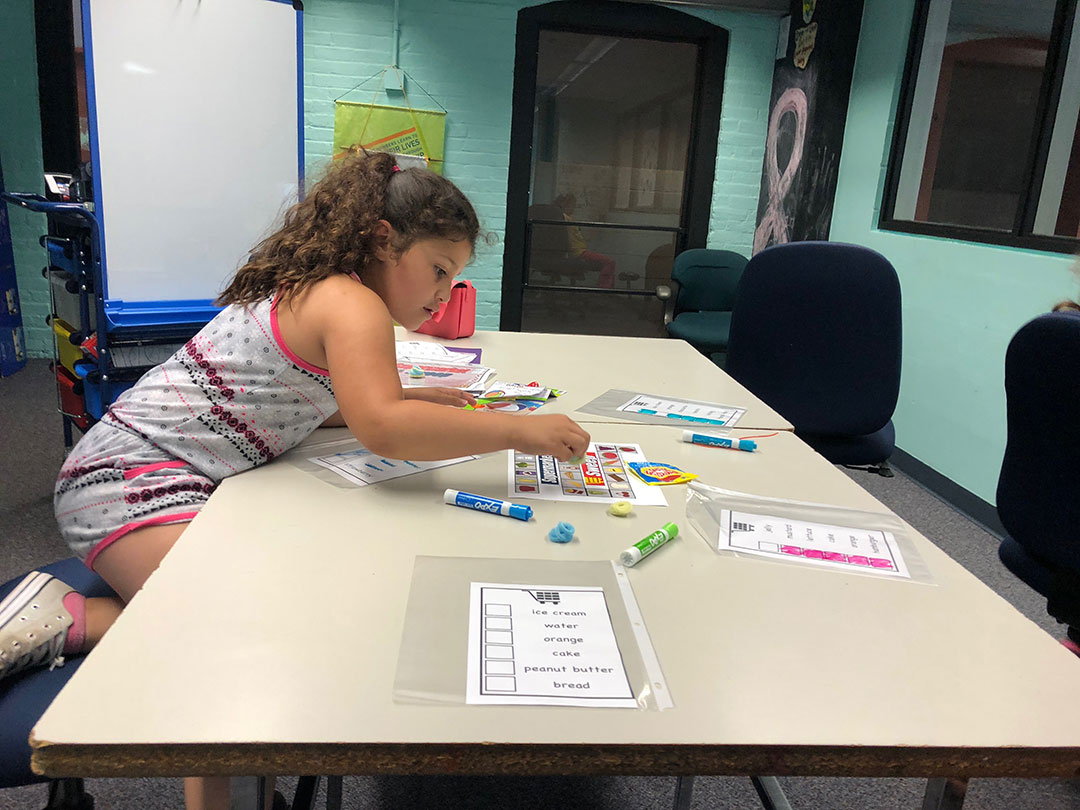 Schedule
In the morning, parents drop their children off at Elizabeth Shelton School. Shelton school buses will transport students from ESS to Mohegan and Booth Hill schools in time for the start of the school day. We will be open for delayed openings; our delayed opening policy will match the schools. In the afternoon, Shelton school buses will transport Mohegan and Booth Hill students to ESS after school.
Parents pick their children up at ESS at the end of the program day (by 6 pm). The program runs from 7:00-9:00 in the morning, and 3:30-6:00 in the afternoon. We will be open on regularly scheduled half days, but closed when the school building is closed (school vacations, snow days, or unscheduled early dismissals).
The ESS Program does not run on snow days or unplanned early dismissals. In the event of a snow day, your child may come to our clubhouse if we are open. If there is a delayed opening the ESS Program will open on a delayed schedule (the same delay as the school).
Hours & Cost
Monday-Friday
7-9 am
$160/month ($135/month for siblings)
Monday-Friday
3:30-6 pm
$175/month ($145/month for siblings)
Both morning & afternoon $260/month ($235/month for siblings)
2021-2022 Parent Handbook
2021-2022 Authorization for the Administration of Medicine Form
Required for Registration
Complete our online Membership Application with your child's information
Pay the full yearly tuition or the first month's tuition payment
Give us 2 business days to process your child's Membership Application once payment is received
For any child requiring epi-pens or inhalers, a completed Authorization for the Administration of Medicine Form must be submitted with the medicine. Children requiring these medicines may not attend without this correctly

filled out form.