Si necesita esta aplicación traducida al español: Haga clic en seleccionar idioma en la esquina superior izquierda de la página web.
Great Futures Start Here
For more than 65 years, the Boys & Girls Club of the Lower Naugatuck Valley has provided a positive environment for children and teens throughout the Valley
Our Mission
Our mission is to enable all young people, especially those who need us most, to realize their full potential as caring, productive, and responsible citizens.
Our Vision
To provide a world-class Club experience that encourages leadership, academic success, good character, citizenship, and a healthy lifestyle.
Core Values
The following core values exemplify our mission:
Trustworthy – Respectful – Inspired – Dependable – Enabled
Diversity, Equity & Inclusion
As an organization, we embrace and honor diversity, equity, and inclusion. Our goal is to provide an inclusive environment for employees, volunteers, and Club members, where opportunities and equal access are demonstrated at all levels. Youth of all races, abilities, gender expressions, and backgrounds are encouraged to express themselves and deepen their understanding of and respect for others, and we draw on the wisdom of a diverse workforce to better understand and meet the needs of our members and community.
Our Team
Our team of staff and volunteers impact the lives of more than 2,000 kids in the Valley annually. We are dedicated to providing a positive environment and a pathway to opportunities and life-changing programs.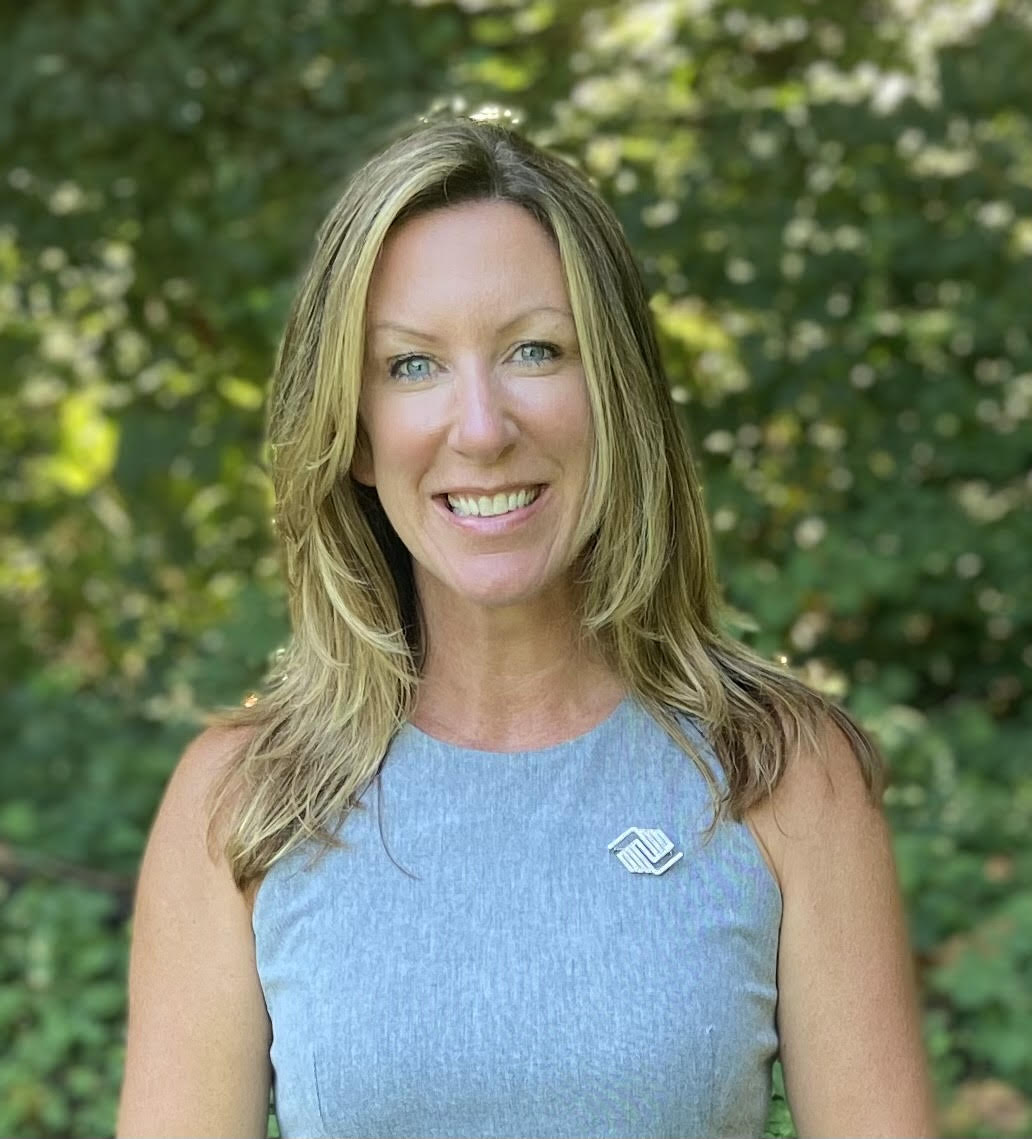 Shaye A. Roscoe
Chief Executive Officer
Shaye joined the Club in 1999, beginning as an intern and working her way from counselor to director. In 2013 she was named Executive Director and has been passionately advocating for the youth of our community ever since.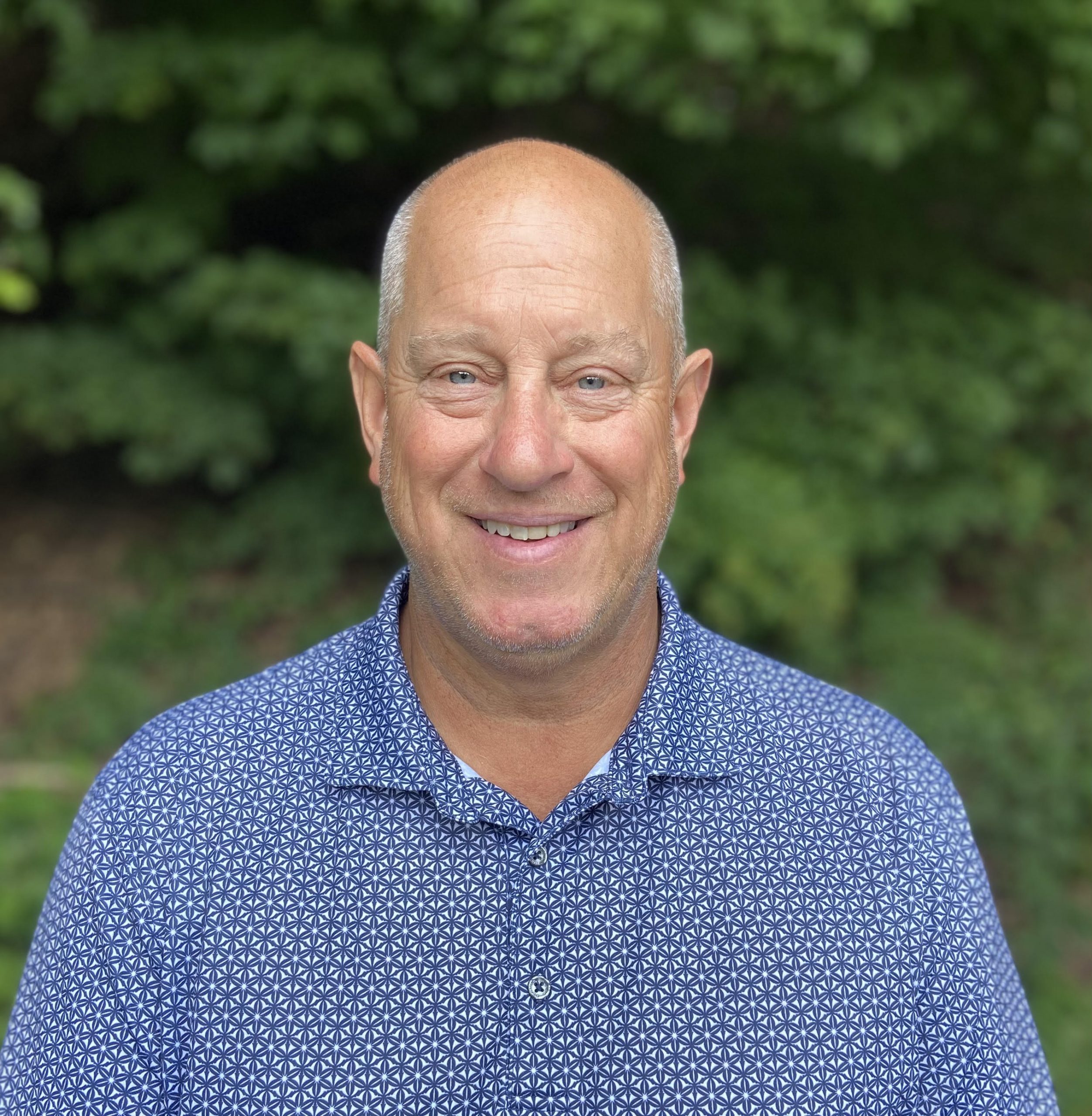 James A. Queen
Vice President of Operations
Jim was a member of our Club when he was a child, and he joined our staff in 1987. He has served in nearly every capacity, including Physical Director and Unit Director, and is now our Director of Operations.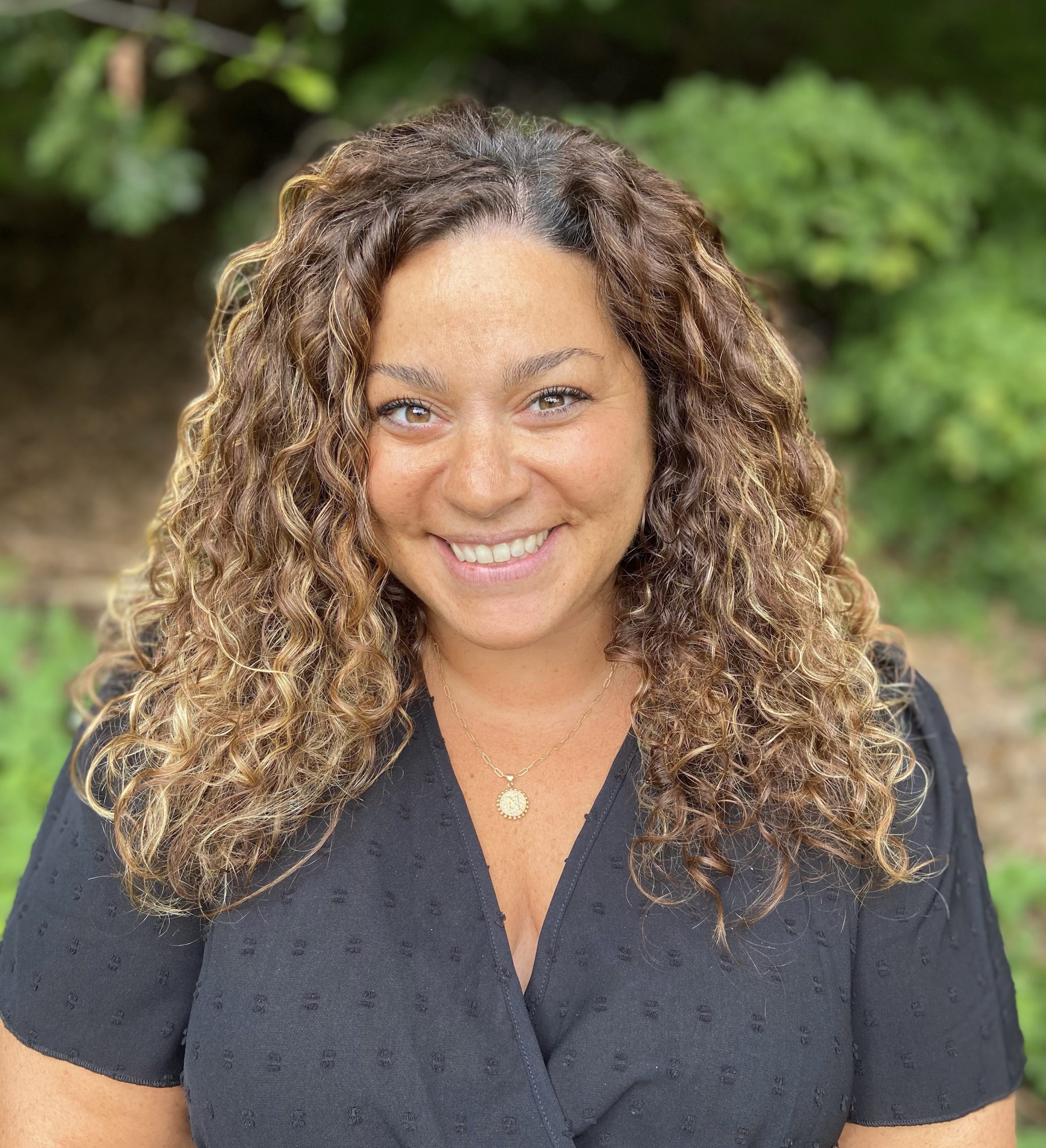 Nicole Stere
Director of Resource Development
Nicole joined our Club in 2022, coming to us with more than ten years of experience in the Boys & Girls Club movement. Her passion is helping youth succeed, and her work in development allows her to do just that by raising funds to allow the Club's life-changing work to continue.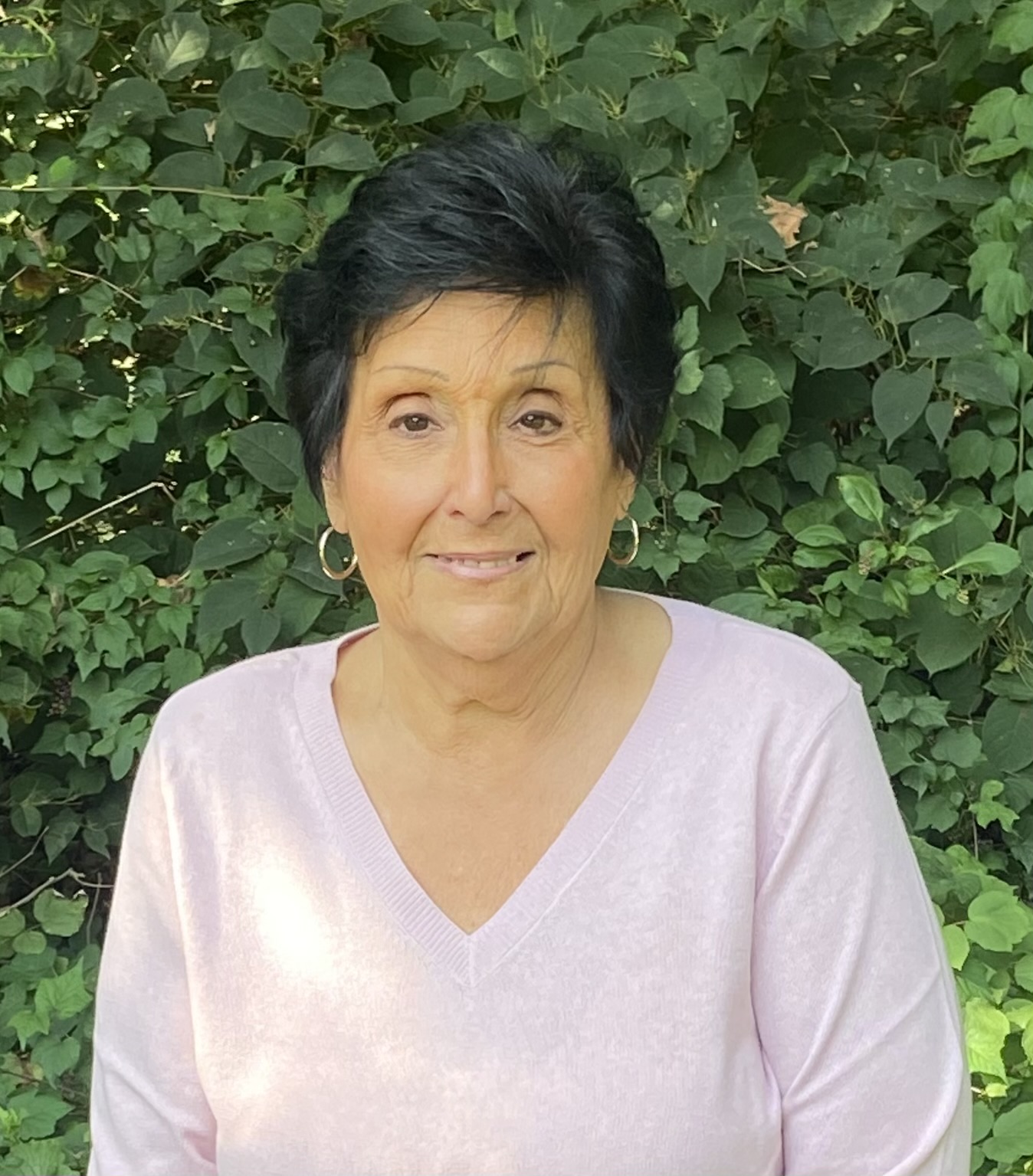 Marie Ambrosini
Bookkeeper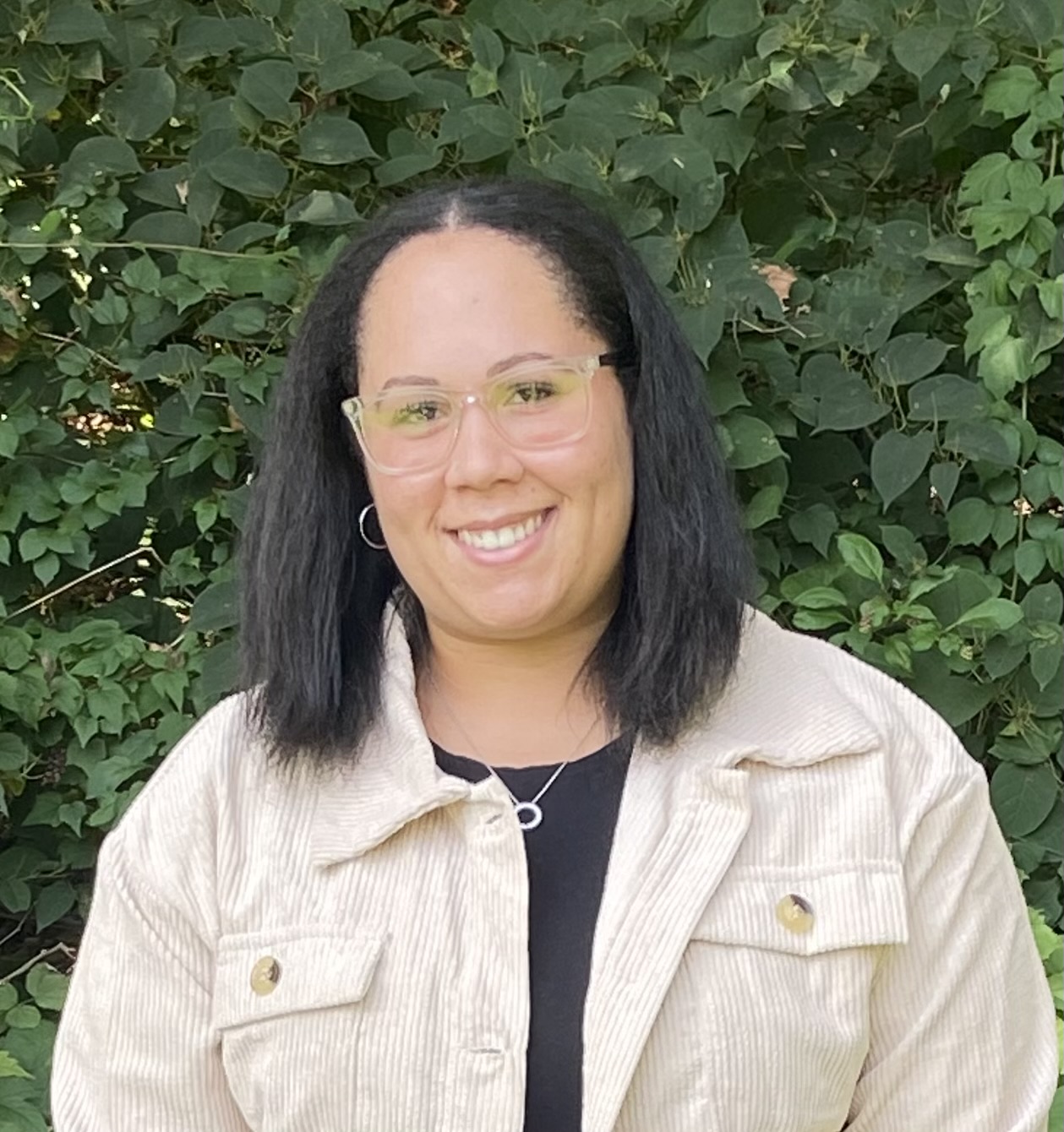 Celeste Stewart
Director of Literacy & Social Emotional Learning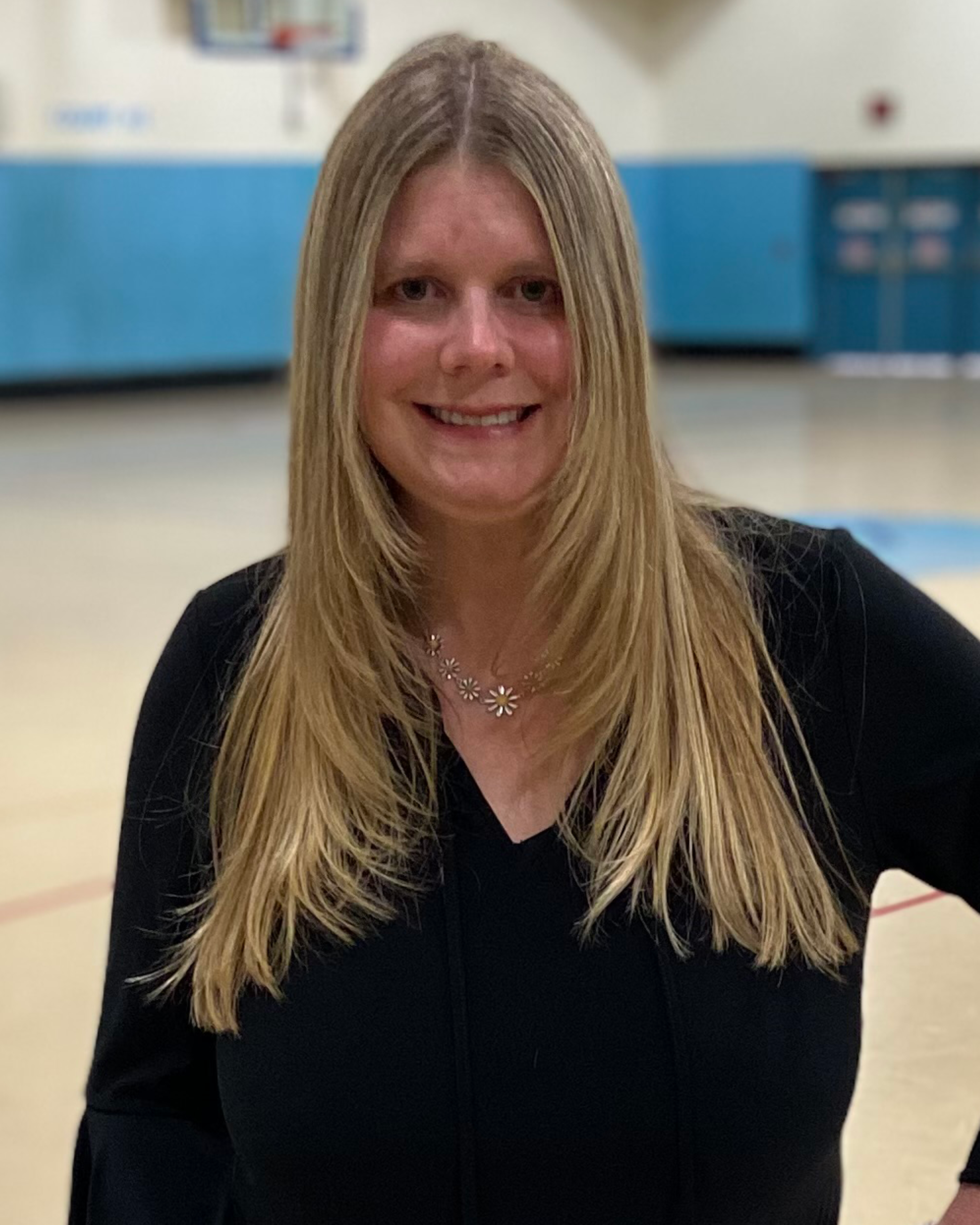 Laura Abbott
Administrative Assistant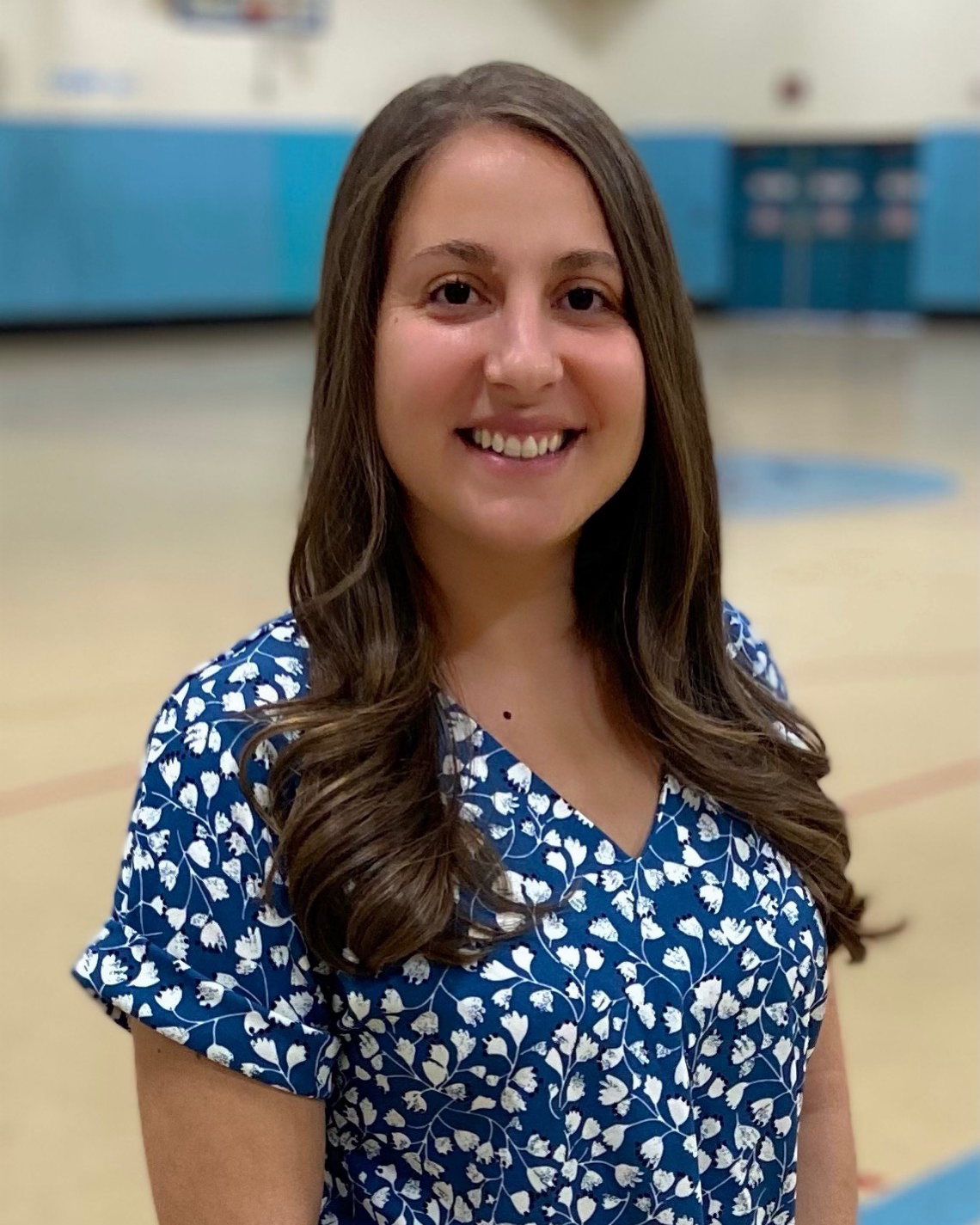 Jennifer DeLeon
Raymond P. Lavietes Clubhouse
Area Director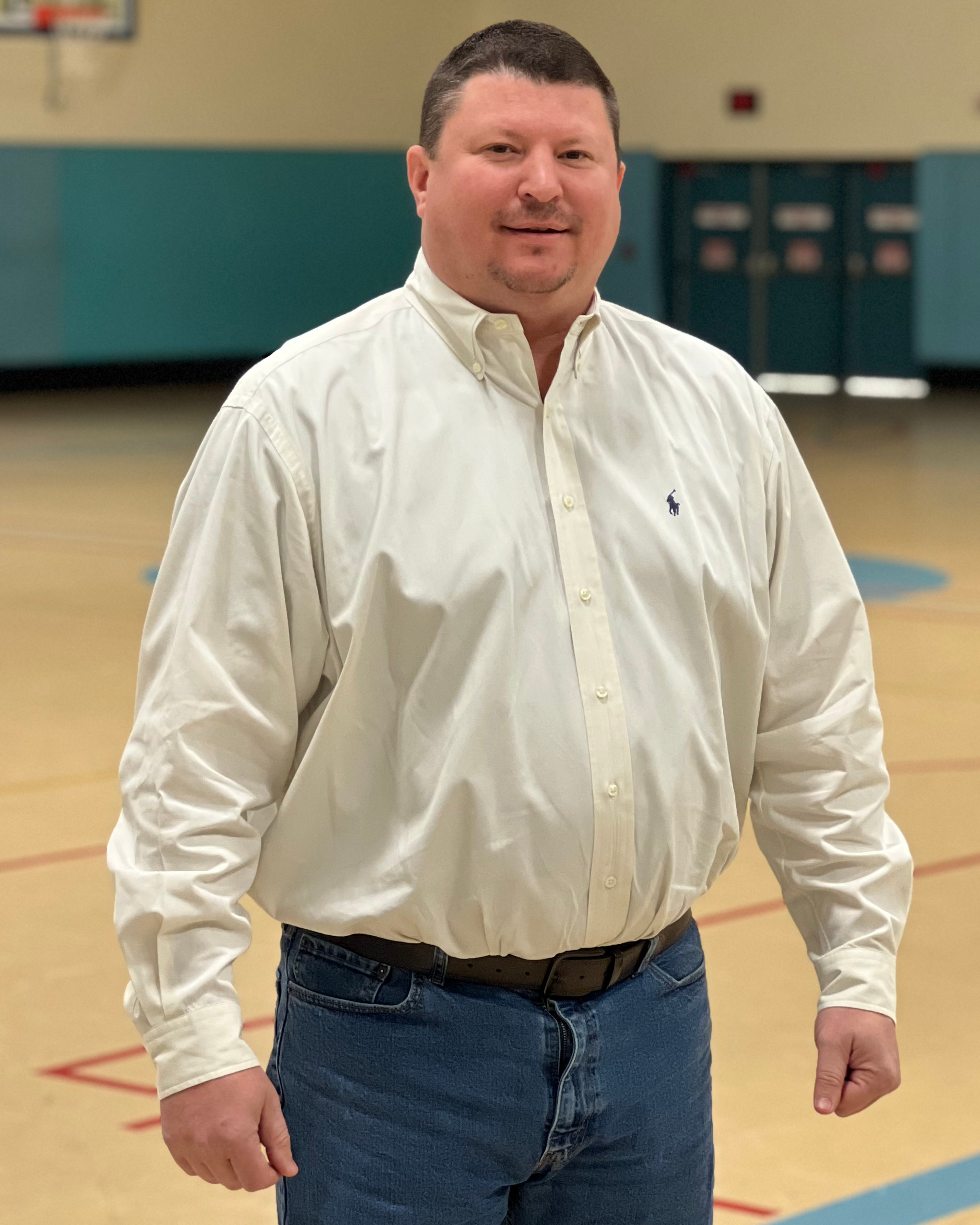 Baron Jones
Joel E. Smilow Clubhouse
Area Director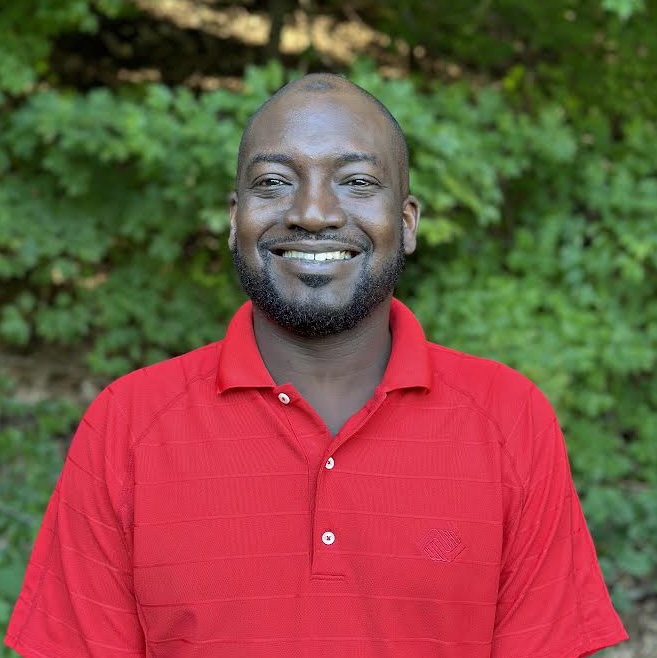 Sherone Ndiaye
Raymond P. Lavietes Clubhouse
Program Director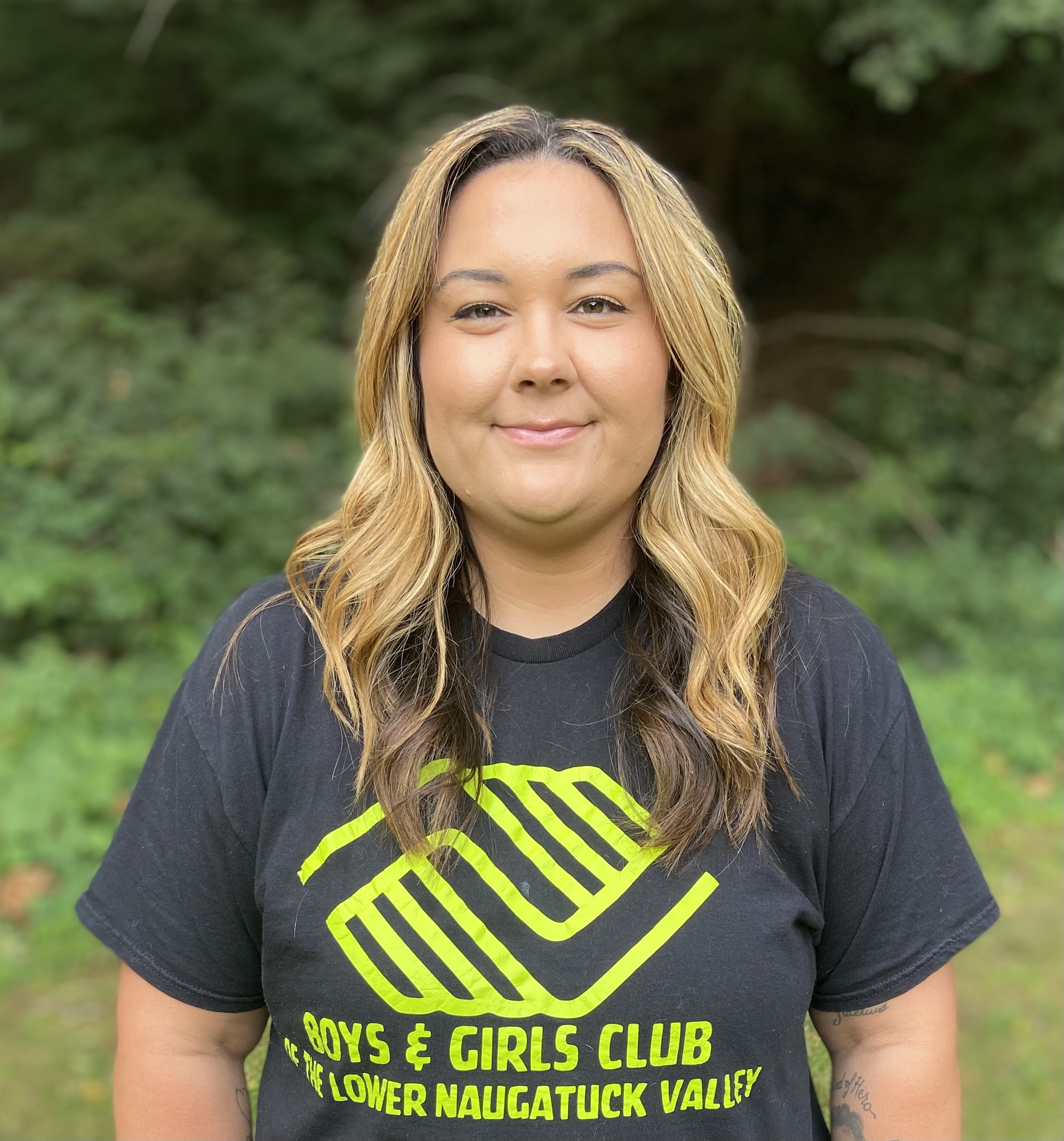 Taylor Maynard
Joel E. Smilow Clubhouse
Program Director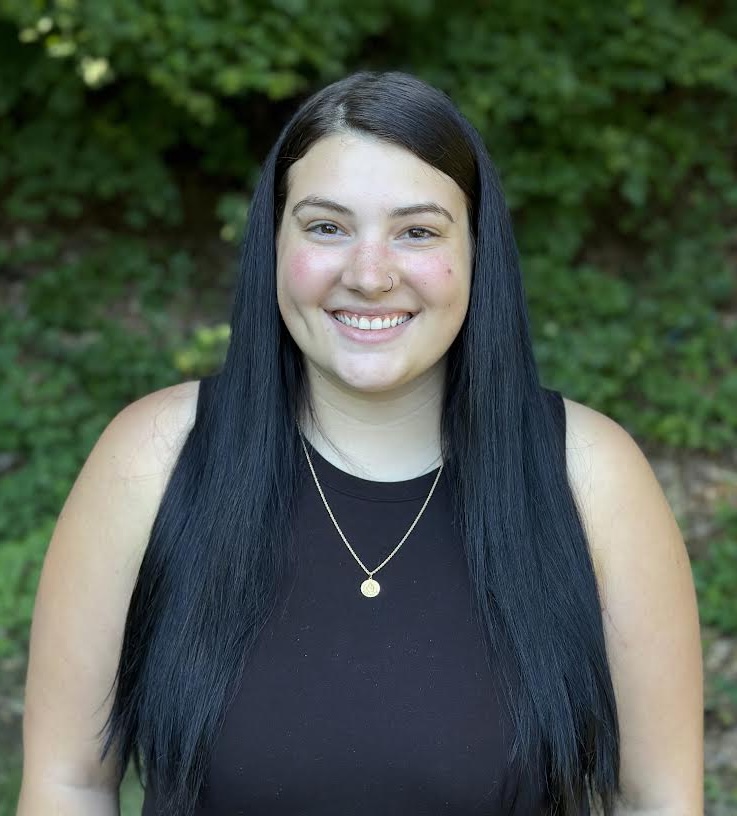 Jailyn Hunt
Raymond P. Lavietes Clubhouse
Program Director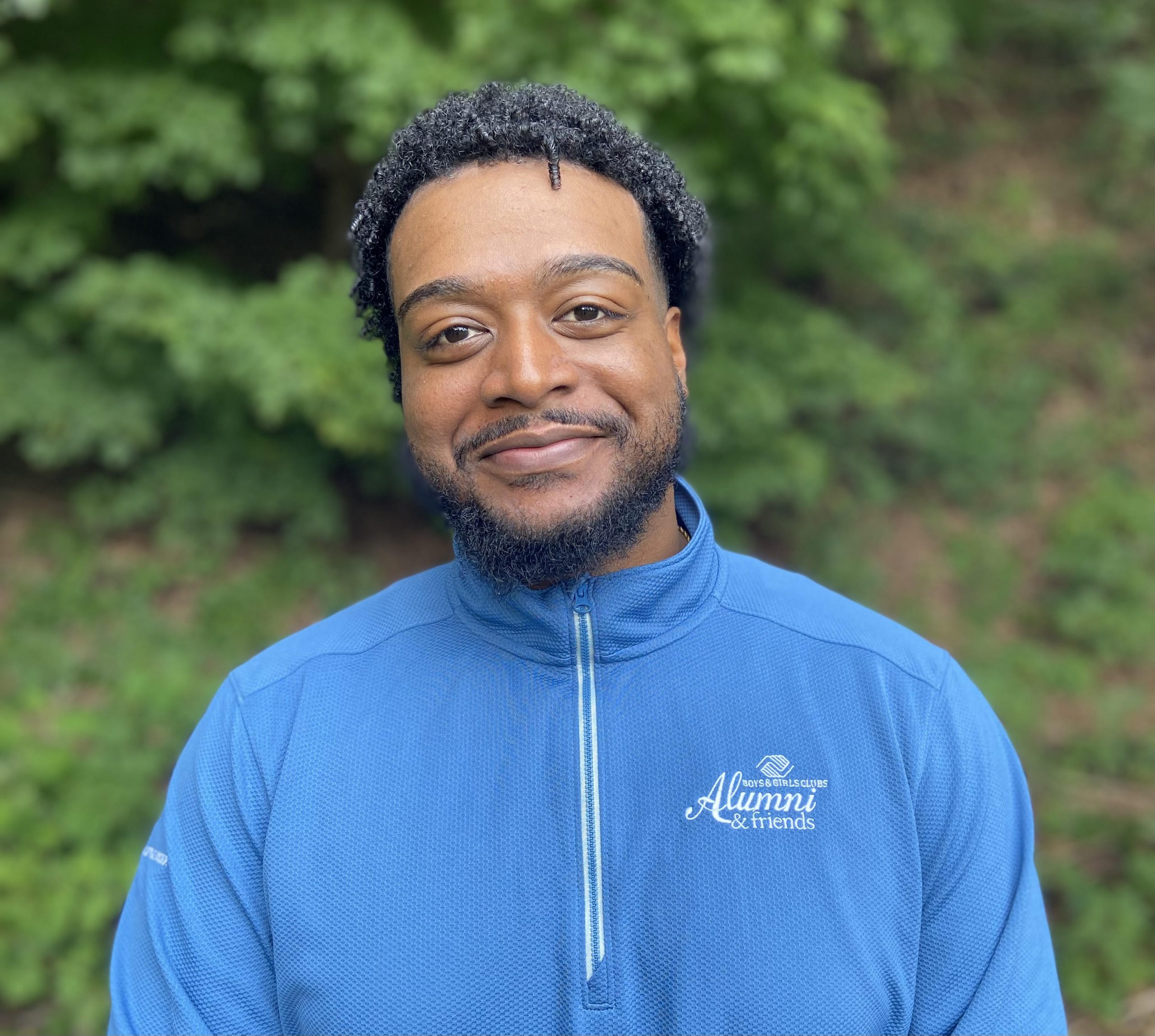 Alain Marcelin
Raymond P. Lavietes Clubhouse
Membership Coordinator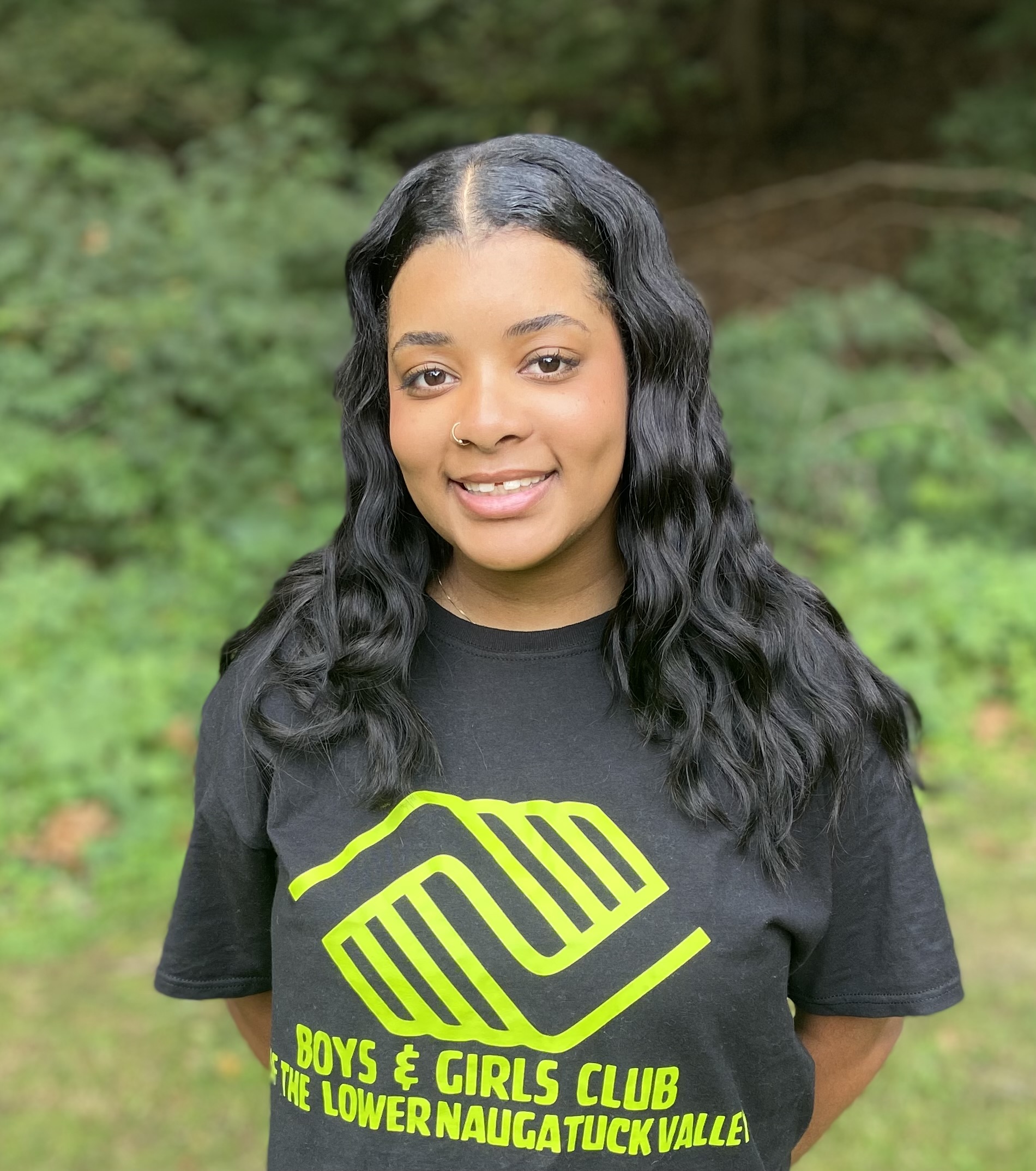 Lindoria Pittman
Joel E. Smilow Clubhouse
Membership Coordinator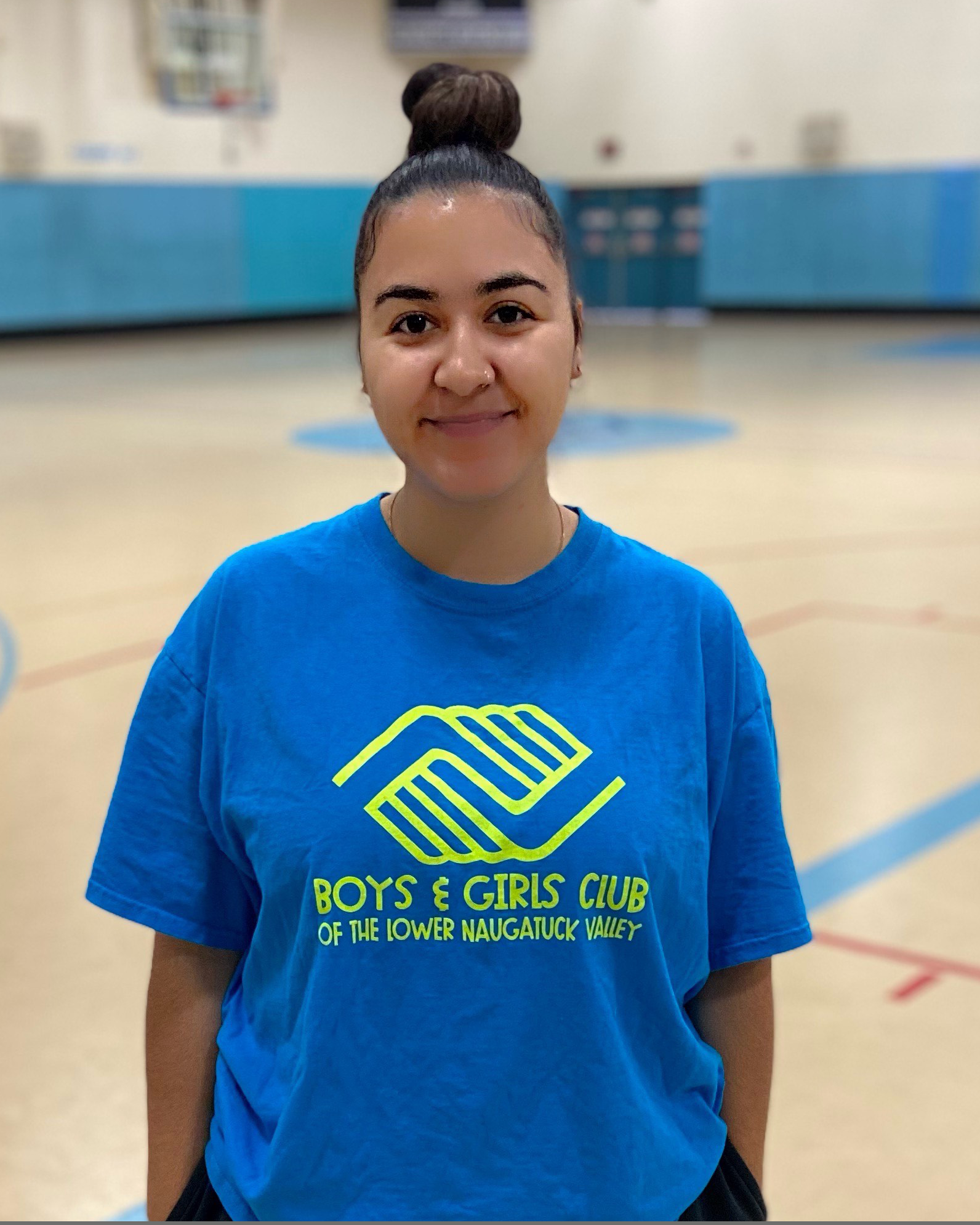 Evie Montalvo
Mohegan School Site Coordinator
Robyn DelVecchio
Booth Hill School Site Coordinator
Mike Cannici
Elizabeth Shelton School Satellite Program Senior Site Coordinator
Established in 1926 as the Community Building Association
Incorporated as a Boys Club in 1956
Merged with the Community Center in 1969
Girls became full-time members in 1980
Changed name to reflect service increase to entire Valley in 1993 to Boys & Girls Club of the Lower Naugatuck Valley
Opened Raymond P. Lavietes Clubhouse in Shelton June, 1999
Opened Joel E. Smilow Clubhouse in Ansonia May, 2009
Opened Seymour Unit in December, 2013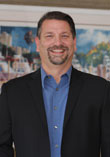 John Schaible*
SDG Innovations
Chairman of the Board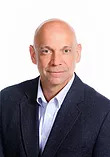 Christopher Douglas
The Own Your Future Foundation
Board President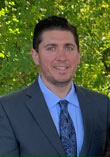 Richard Carroll
Mazda Financial Services
1st Vice President
Michael Duncan
Edgewell Personal Care Company
2nd Vice President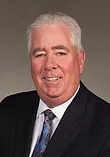 William M. Miller*
Treasurer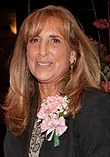 Susan M. DeLeon*
Iroquois Gas Transmission System, L.P.
Secretary
Board of Directors
Karen Bentlage, TK Ventures
Brendan Carey, Carey & Guarrera Real Estate
Keenan Carey, Carey & Guarrera Real Estate
Patrick Carey*, Carey & Guarrera Real Estate
Jennifer Champagne, MA, LPC
Dave Condon, Diversified Nonprofit Services
Nicholas DaPaz, CironeFriedberg, LLC
Michael DeLeon, CDW
Michael P. Healey*, Community Member
Patrick Knott, Conn-Professional Water Services
James Lane, Community Member
Robert Lesko, Cross Insurance
Jewel Logan, Community Member
Vincent Luzietti, Trident Funding
Brian Marcucio, MCS Same Day Deliveries
Ben McGorty, State Representative
Dave Murcko, Griffin Hospital
Matt Olival, Vazoola
Joseph A. Pagliaro, Jr.*, Riverview Funeral Home
Albert Paolozzi, Newtown Savings Bank
Jeremy Radtke, Better Packages, Inc.
Carlo Sarmiento, City of West Haven
Frederick W. Serra, The Entrepreneur LLC
Lisa Serra, The Entrepreneur LLC
Diane Stroman, Community Member
Dominick Thomas, Esq.*, Cohen & Thomas
Jimmy Tickey, Community Member
Linda Welch, Community Member
Smilow Advisory Committee
James Chester
Gilbert Delvalle
Edwina Figeuroa
Bart Flaherty
Loni Richards
Subo Richards
Lisa Savoid
Diane Stroman
Lifetime Board
Joseph Andreana*
Arlene Clancy
Louis Dagostine
David M. Grant*
William C. Nimons•
Jack O'Donnell
Calvin K. Price*
Kenneth E. Schaible*
Charles H. Sullivan*