Events
John "Red" Larsen Golf Classic
Charity Golf Tournament
Thank you to all the players, sponsors, and donors who made our 2022 tournament such a success! We hope to see you again next year!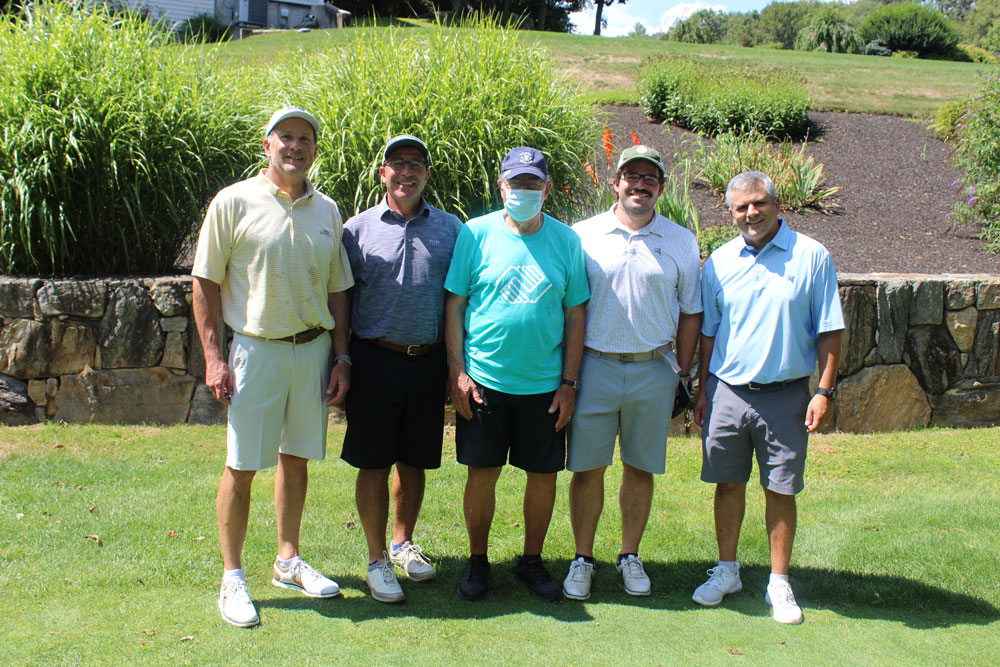 Join Our Larsen Golf Mailing List
Schedule
August 15, 2022
10 am Registration & "To Go" BBQ
11 am Shotgun Start
Prizes
Top 4
Location
Harry B. Brownson Country Club
15 Soundview Avenue
Shelton, CT 06484
www.brownsoncc.com
Your day of golf includes…
18 holes of golf with cart
BBQ lunch "to go" at registration
Drinks and snacks on course
Hole in 1 prize: a new Honda!
50/50 Raffle & Photos on the 6th Hole
Golfer's gift
Cocktail hour and dinner
Entries with fewer than four players will be paired by the tournament committee. The tournament will be played rain or shine, but may be cancelled in extreme weather conditions.
Where the Money Goes
The Boys & Girls Club of the Lower Naugatuck Valley has been changing the lives of young people in our area for 65 years. Proceeds from this charity golf tournament will help us provide services regardless of a family's ability to pay. Thank you for helping us help those who need us most!
About the Classic
The Boys & Girls Club Golf Classic has been run every year since 1972 and is dedicated to John "Red" Larsen. Red participated in almost every one of our charity golf tournaments and was Chairman for more than half. It was common to see Red stuffing "tee favor bags" on Sunday night or putting out sponsor signs in the morning mist. His love for children and his dedication to this Boys & Girls Club were rivaled only by his love for his family and the game of golf.
Gold Sponsor – $3,000
Foursome of golf
Prominent event signage
Signage at food stations
Prominent recognition in program
Inclusion in press releases
Verbal recognition at event
Website and social media recognition
Inclusion in email newsletter
Silver Sponsor – $2,000
Foursome of golf
Prominent event signage
Recognition in program
Verbal recognition at event
Website and social media recognition
Inclusion in email newsletter
Bronze Sponsor – $1,500
Two free golfers
Prominently event signage
Recognition in program
Verbal recognition at event
Website and social media recognition
Inclusion in email newsletters
Golf Ball Sponsor – $1,250
Logo on golf balls
Prominent event signage
Recognition in program
Verbal recognition at event
Website and social media recognition
Inclusion in email newsletter
Cart Sponsor – $1,250
Sponsorship on score cards
Prominent event signage
Recognition in program
Verbal recognition at event
Website and social media recognition
Inclusion in email newsletter
Tee Sponsor – $500
Prominent event signage
Recognition in program
Verbal recognition at event
Website recognition
Sponsorship Deadline
July 18, 2022