Si necesita esta aplicación traducida al español: Haga clic en seleccionar idioma en la esquina superior izquierda de la página web.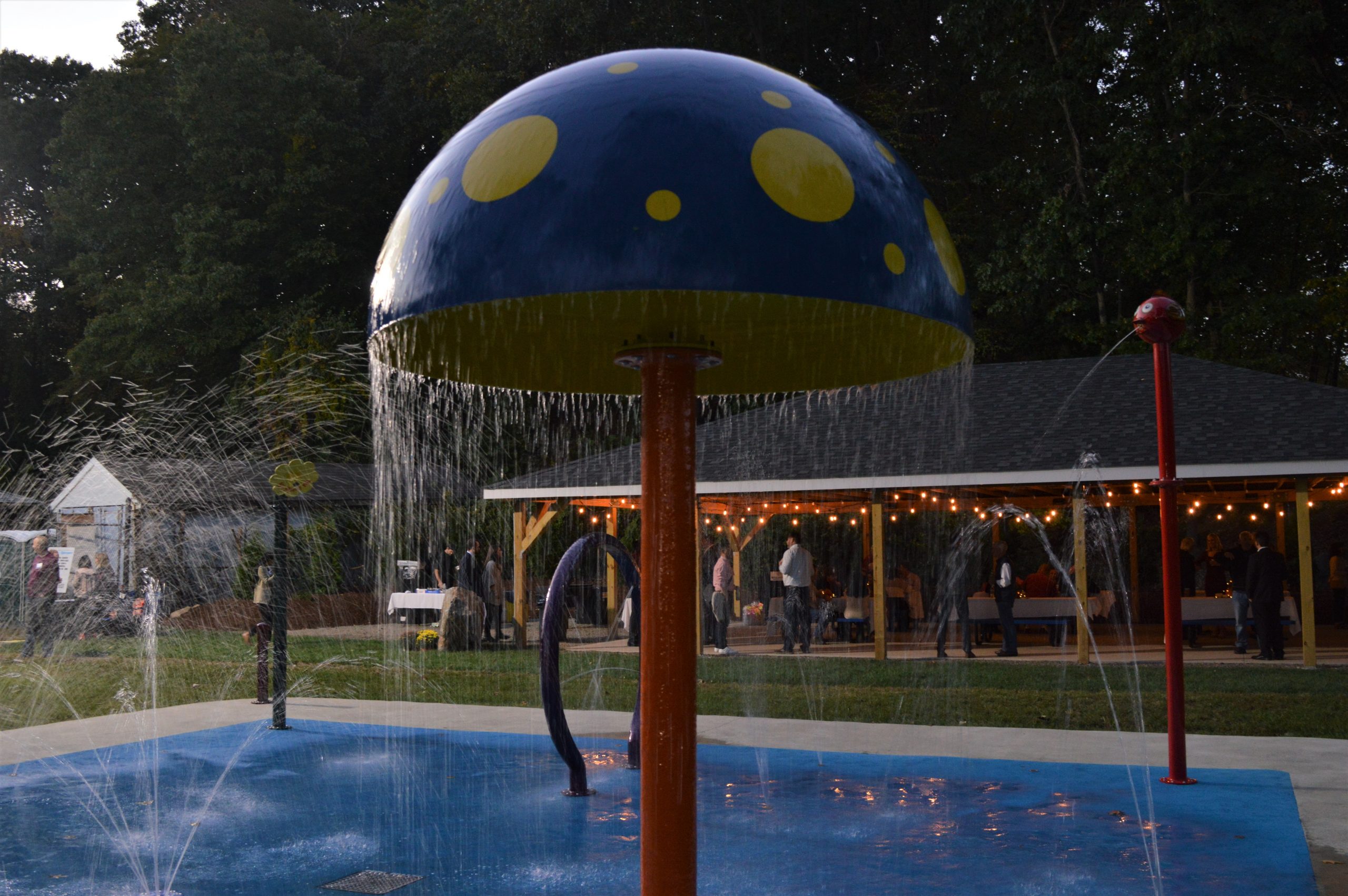 Rentals at the Boys & Girls Club
Our facilities are available for your functions on the weekends and outside our normal weekday operating hours, both during the school year and over the summer. We provide a clean facility ready for your event and a staff person to ensure there are janitorial and restroom supplies. You provide the party—set up, entertainment and food, and clean up. Our staff can be retained to clean up after your event for an additional fee. Tables and chairs are available for an additional fee.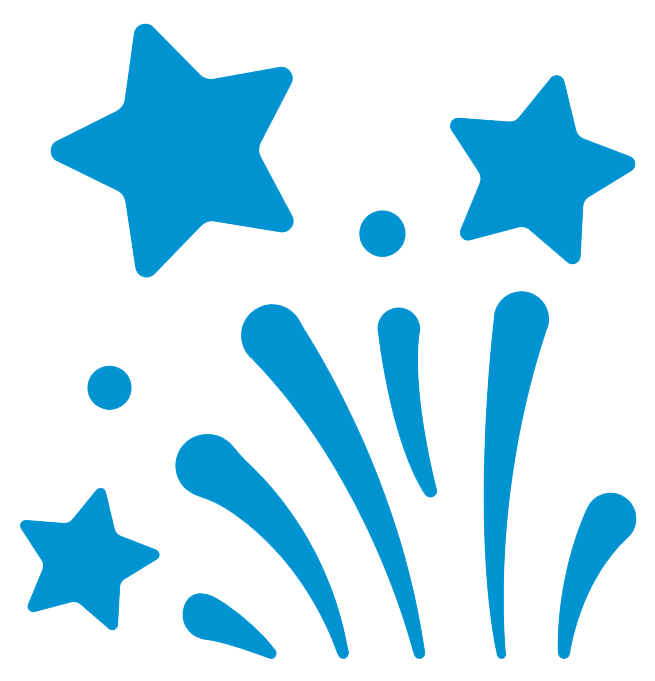 Parties
The Club is a great place to hold a celebration for a family member or friend. We offer a variety of areas perfect for parties. At our Raymond P. Lavietes Clubhouse in Shelton, you may rent our auxiliary gym, games room, cafeteria, and gym, as well as our blacktop outside and field, which also features a gazebo. Also available for rent is our outdoor Splash Pad. At our Joel E. Smilow Clubhouse in Ansonia, you may rent our activity room, games room, cafeteria, and gym.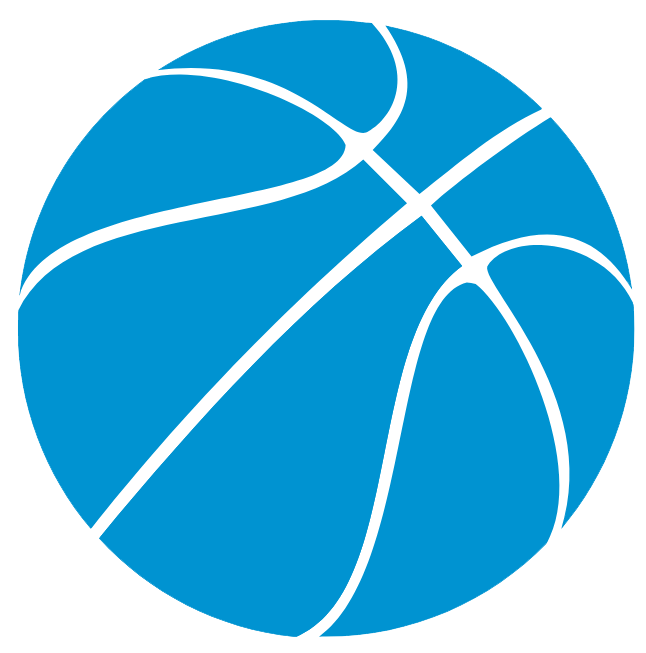 Sports
Need a place to shoot hoops or play soccer? Have a league that needs somewhere to hold their practices and games or just a weekend tournament? Our gymnasiums in both units have six basketball stanchions and feature an NBA/NCAA-length 94' main court; the Smilow Clubhouse hoops can be raised or lowered. The Lavietes gym measures 100′ x 85′ and the Smilow gym measures 117′ x 110′. Both gyms have bleachers and dividers to split the room in half.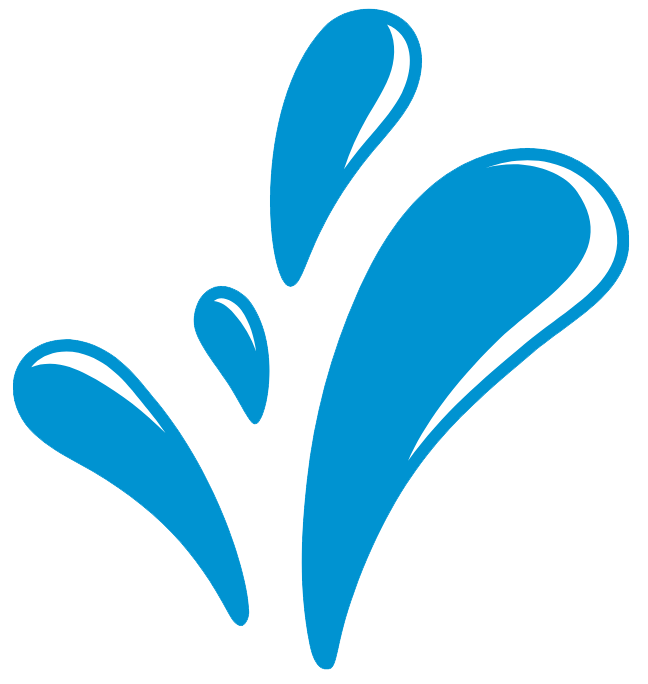 Splash Pad & Pavilion
Whether you're planning a birthday party, corporate event, or just a summer picnic, our Splash Pad and Pavilion offer everything you need. Decorate to suit your occasion–the pavilion looks especially inviting into the evening hours. Arrive as early as you like, stay as late as you want. Four electrical outlets are available for standard equipment. Includes access to our play field and gazebo.
Shelton
Gym Capacity: 180-200 people
Auxiliary Gym Capacity: 50 people
Capacity reflects number of people comfortably seated at tables
Gym Cost: $50 per hour
All Other Rooms: $25 per hour
Staff Fee: $25 per hour*
*See Rental Agreement for full details
Rentals@BGC-LNV.org203-924-7462
Ansonia
Gym Capacity: 180-200 people

Activity Room Capacity: 50 people
Capacity reflects number of people comfortably seated at tables
Gym Cost: $50 per hour

All Other Rooms: $25 per hour

Staff Fee: $25 per hour*
*See Rental Agreement for full details
Rentals@BGC-LNV.org203-735-1200
Splash Pad & Pavilion
32′ x 50′ Covered Pavilion
Picnic Table Seating
4′ Park-Style Charcoal Grill
1,600-sq-ft Splash Pad
Covered Gazebo
Playing Field
Swingset
Outdoor Restrooms
Rental Fee: $125 per hour

Staff Fee: $25 per hour*
*See Rental Agreement for full details
Rentals@BGC-LNV.org
203-924-7462