Si necesita esta aplicación traducida al español: Haga clic en seleccionar idioma en la esquina superior izquierda de la página web.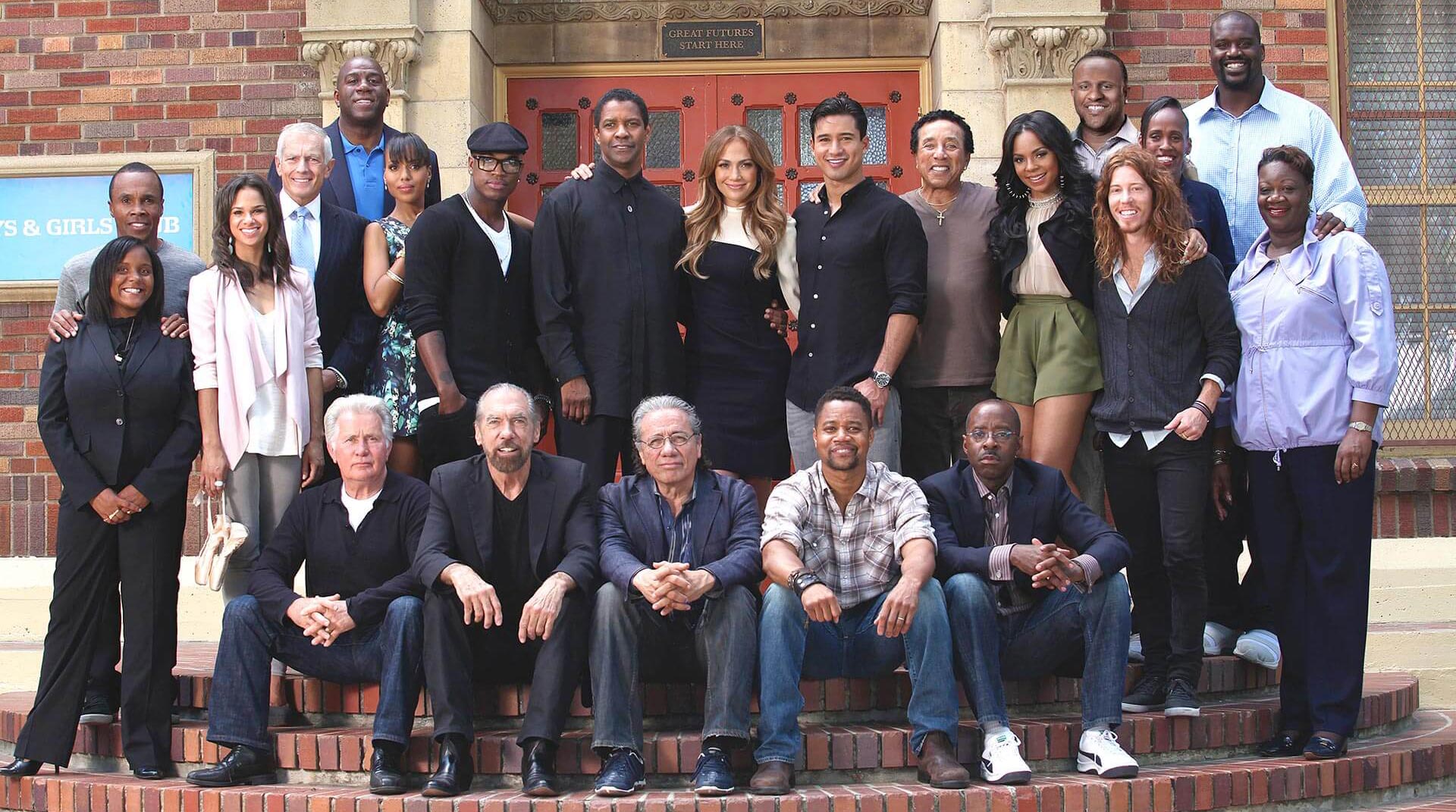 Alumni & Friends Association
The difference between former and current Club kids? A few more years and little more wisdom.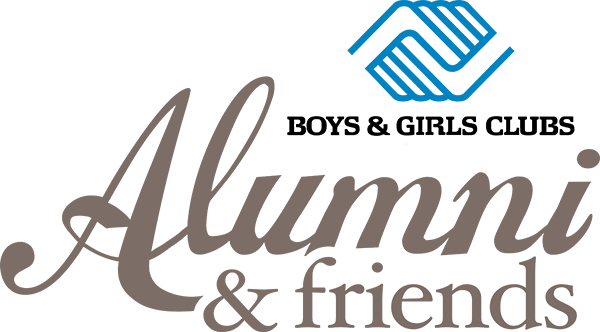 If you attended a Club, you are a Club alum. If you didn't, just be a friend!
Join our growing community of former Club kids and supporters who come from all walks of life but share a common bond through the Club experience and passion for the Club's mission. Let's make a difference among the next generation of Club kids together. It's free!

Join the Alumni & Friends
Association