Ansonia
Joel E. Smilow Unit
School Year 2020-2021
Welcome to the Joel E. Smilow Clubhouse
For the 2020-2021 school year, our Ansonia clubhouse is open after school as well as on distance learning days to students of Ansonia Public Schools, grades K-8. Members are grouped into cohorts by school.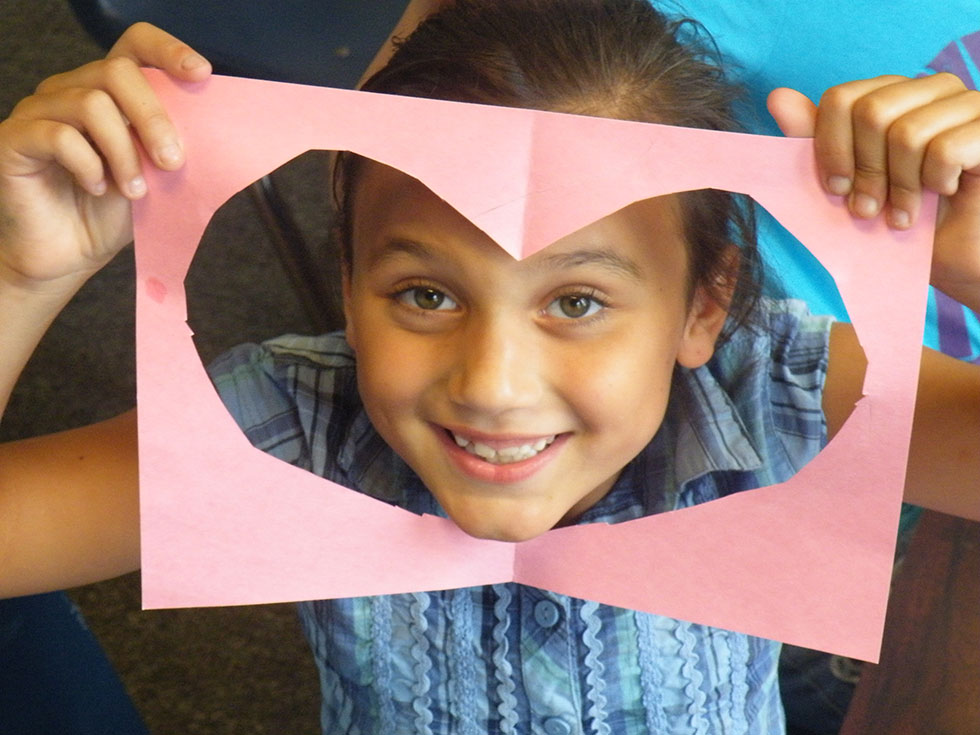 Schedule
On Monday, Tuesday, Thursday, and Friday the Club opens at 2 pm and closes at 6 pm. After school, buses bring our members to the Club.
On Wednesdays, the Club is open 7:30 am – 6 pm for the Full Distance Learning Day. Distance learning will be supported in the morning hours, and regular Club programming will be held each afternoon.
All programming and hours are subject to change.
Masks
Masks must be work by all members and all staff in the Club at all times. Members must provide their own mask.
Cost
$200 per month per child through April 30, $120 per month per effective May 1
$120 per month for each sibling through April 30, $60 per month for each sibling effective May 1
Free – Snow Days, open 10 am – 6 pm (subject to change)
$20 – Holidays, open 8 am – 6 pm
Free – Vacation Week
Free – Bus Transportation after school
Payment is online only with debit or credit card
To pay for subsequent months during the school year, click the payment button
All monthly payments are due by the 20th of the month for the upcoming month. If payment is submitted after the due date, there will be a $30 late fee
2020-2021 School Year COVID-19 Handbook
2020-2021 Parent Handbook
Informed Consent and Acknowledgement & Waiver of Liability
Distance Learning Expectations
2020 Authorization for the Administration of Medicine Form
2020-2021 Scholarship Application
Enrollment Process
Registration is first come, first served. Once we reach the cap for each cohort, registration closes for that cohort.
Required for registration:
Completed online membership application
Payment in full for first month
Completed Authorization to Administer Medicine form for any child who requires an epi-pen or inhaler
If you would like to apply for a Scholarship, download the form
If you want to confirm your child's registration, contact Breon Sanders, Unit Director, BreonSanders@BGC-LNV.org.