Si necesita esta aplicación traducida al español: Haga clic en seleccionar idioma en la esquina superior izquierda de la página web.
Ansonia
Joel E. Smilow Clubhouse
School Year 2022-2023
Welcome to the Joel E. Smilow Clubhouse
Our Ansonia clubhouse is open after school to students of Ansonia Public Schools, grades K-8.
Be sure to join our e-mail list (sign-up form is located below) to receive notification about snow days, unscheduled early dismissals, holidays, and anything else that changes our normal hours. You'll also receive information on programs and special events happening throughout the year.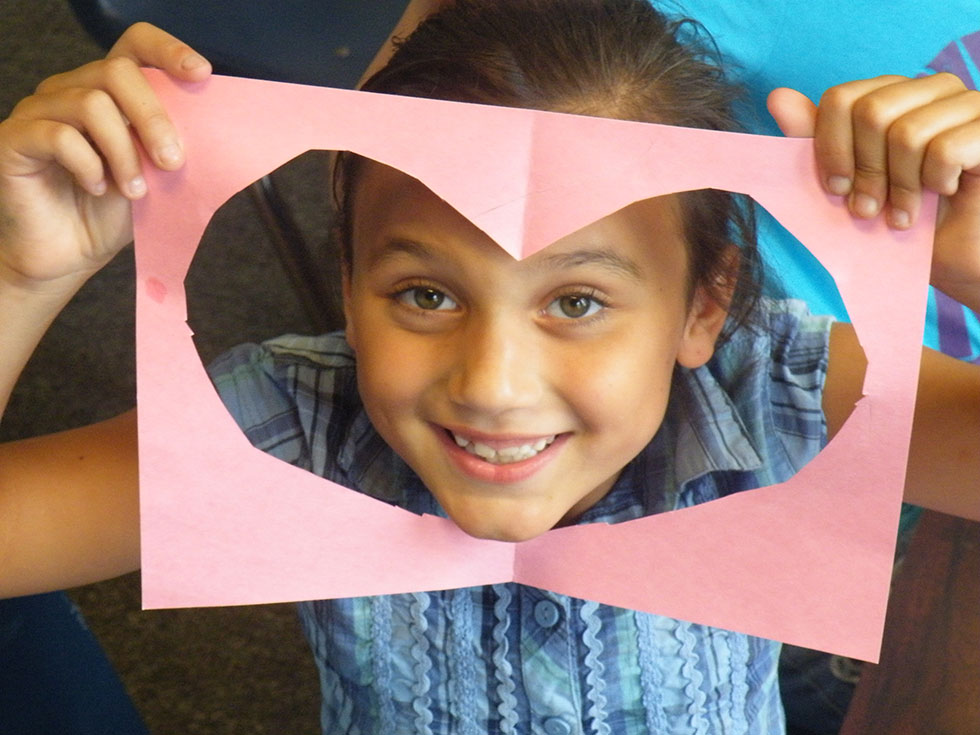 Schedule
The Smilow Clubhouse will serve our members after school Monday-Friday. Buses bring our members to the Club, and we are open until 6:00 pm.
All programming and hours are subject to change.
April Vacation
Schedule
April 7-14, 2023
8 am – 6 pm
Registration
$75 for the week per child OR $20 per day, per child for Registered Members
$150 for the week for Non-Members
Payment (cash, check, or money order) must be made at the Front Desk before your child attends. Payment should be made by Wednesday, April 5.
Food & Meals
Please send your child with breakfast, lunch, snacks, and water bottle each day.
Calendar
January 16 – Club closed for professional development. Martin Luther King, Jr. Day
February 17 & 20 – February break. Club open 8 am – 6 pm. $20/day/child (members only)
March 22 & 23 – Early dismissal High School & Middle School. Club open early, buses transport as normal
April 7 – Good Friday. Club open 8 am – 6 pm. $20/day/child (members only)
April 10-14 – April Break. Club open 8 am – 6 pm. $75/week or $20/day/child (members only)
May 29 – Club closed. Memorial Day.
June 6 – Tentative last day of school
Cost
K-2nd grade: $170.00 per month
3rd – 8th grade: $350.00 per year
Free – Snow Days, open 10 am – 6 pm (subject to change)
$20 – Holidays, open 8 am – 6 pm
Free – Bus Transportation after school
Payments are cash, check, or money order.
All monthly payments are due by the 20th of the month for the upcoming month. If payment is submitted after the due date, there will be a $30 late fee.* Prices and Fees are subject to change in accordance with Clubhouse hours of operation.
2022-2023 Parent Handbook
Authorization for the Administration of Medicine Form
Enrollment Process
Required for registration:
Completed online membership application (click the Register button below)
Monthly payments: Payment for first month paid in full prior to attendance
Annual payments: Paid in full prior to attendance
2 business days to process your child's Membership Application once payment is received
Completed Authorization to Administer Medicine form for any child who requires an epi-pen or inhaler
If you would like to apply for a Scholarship, please download the form (above)
If you want to confirm your child's registration, contact the Membership Desk at (203) 735-1200.