Si necesita esta aplicación traducida al español: Haga clic en seleccionar idioma en la esquina superior izquierda de la página web.
Ansonia
Joel E. Smilow Unit
Summer Camp 2021
Summer fun at our high-quality, affordable Summer Program!
Our caring, enthusiastic Youth Development Professionals provide weekly camp activities that encourage, excite, and inspire young minds. From academic enrichment to challenging and fun physical activities, the Boys & Girls Club summer camp is the place to be for a safe, affordable, and enriching summer!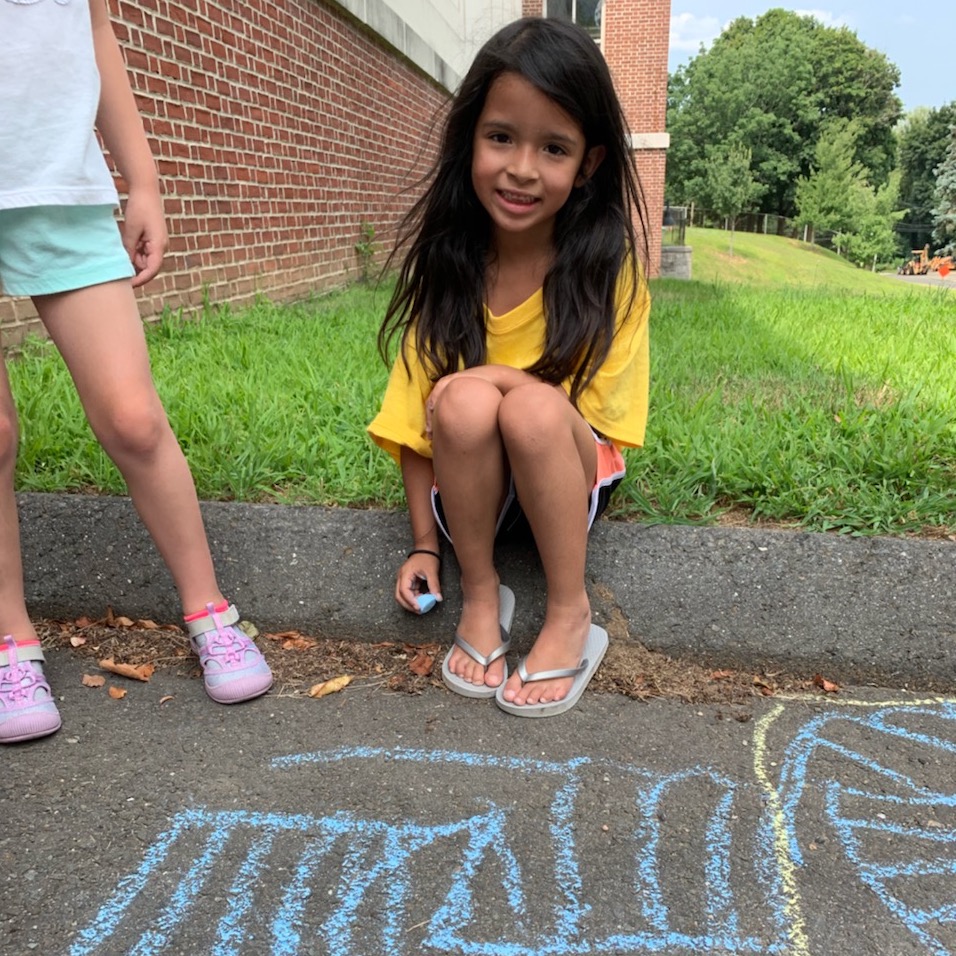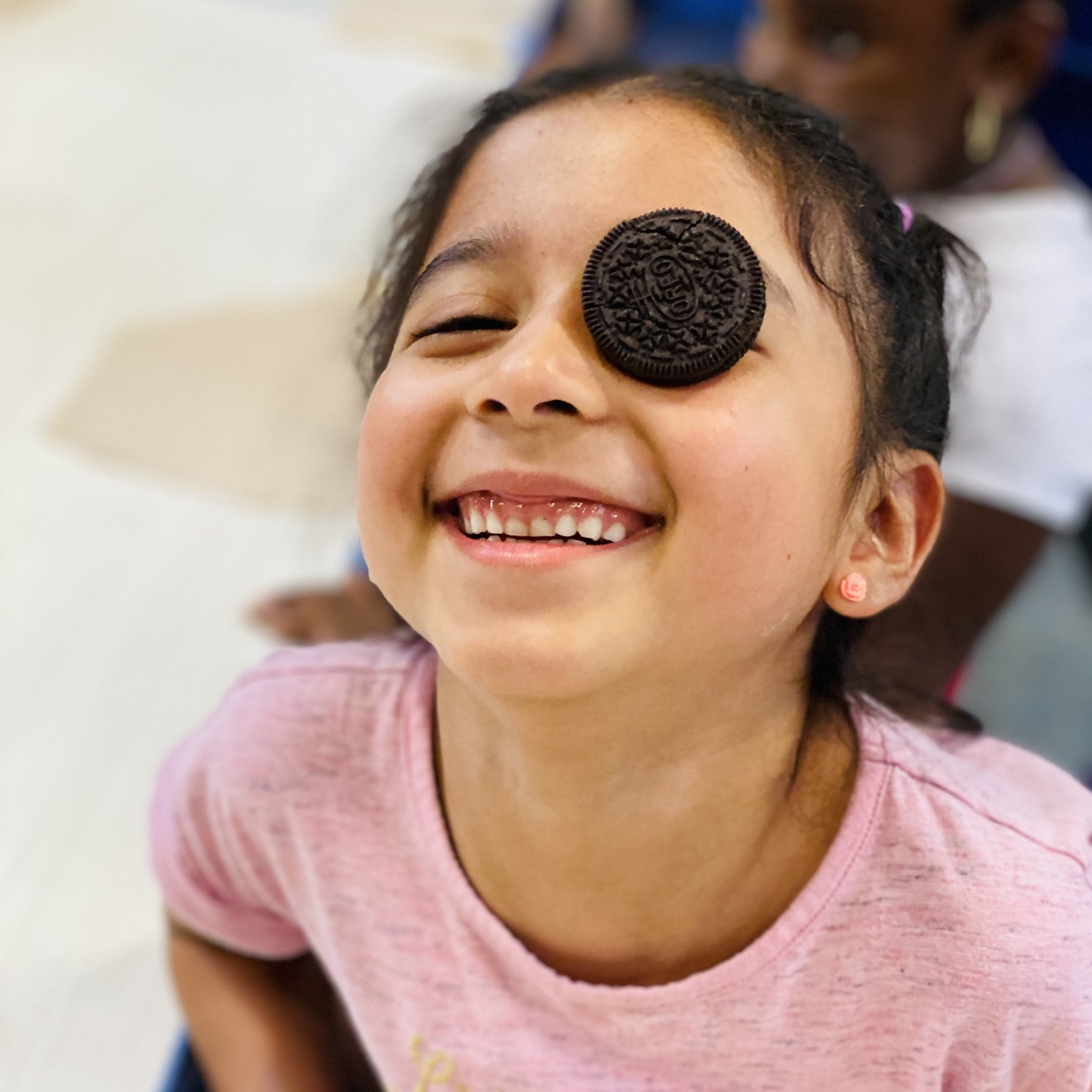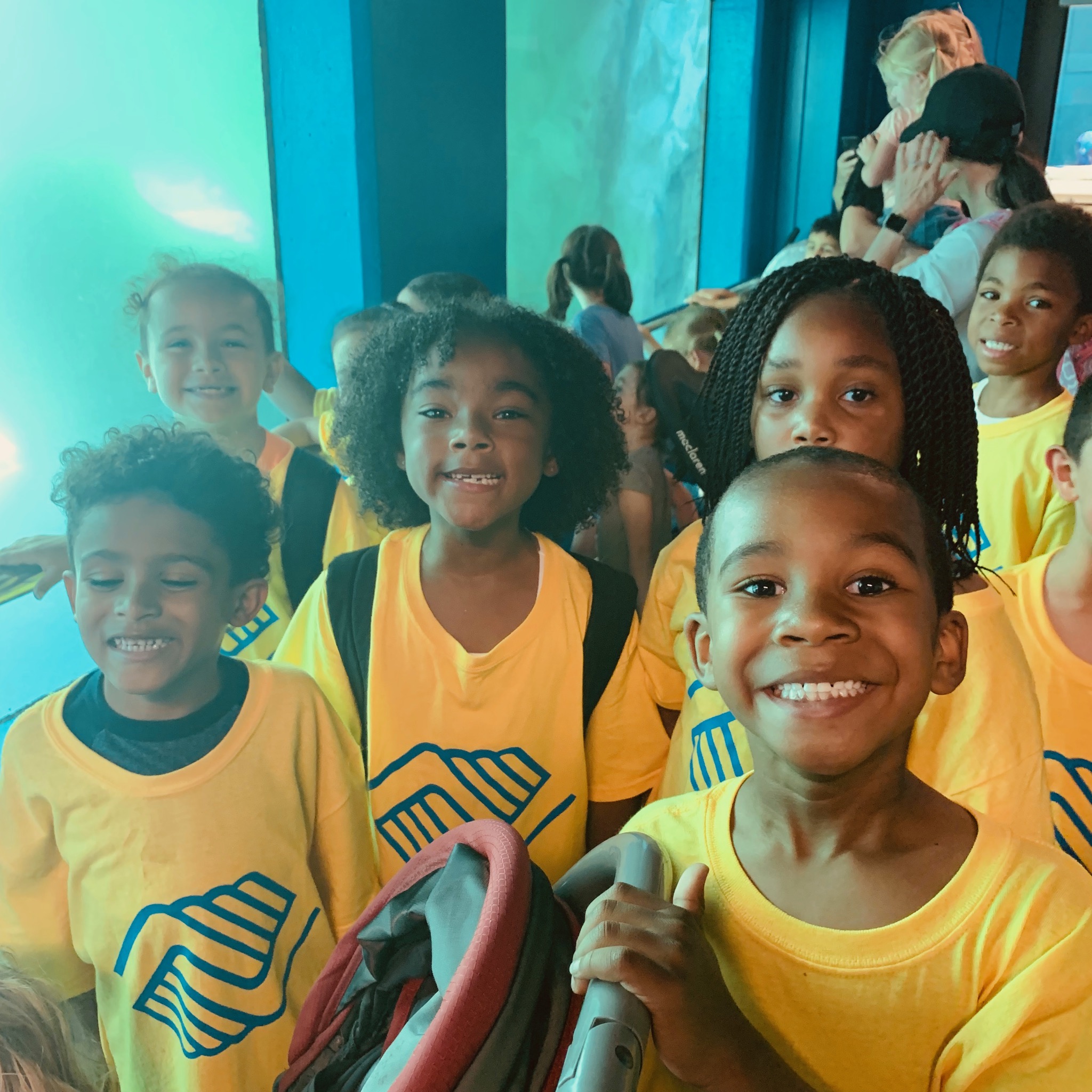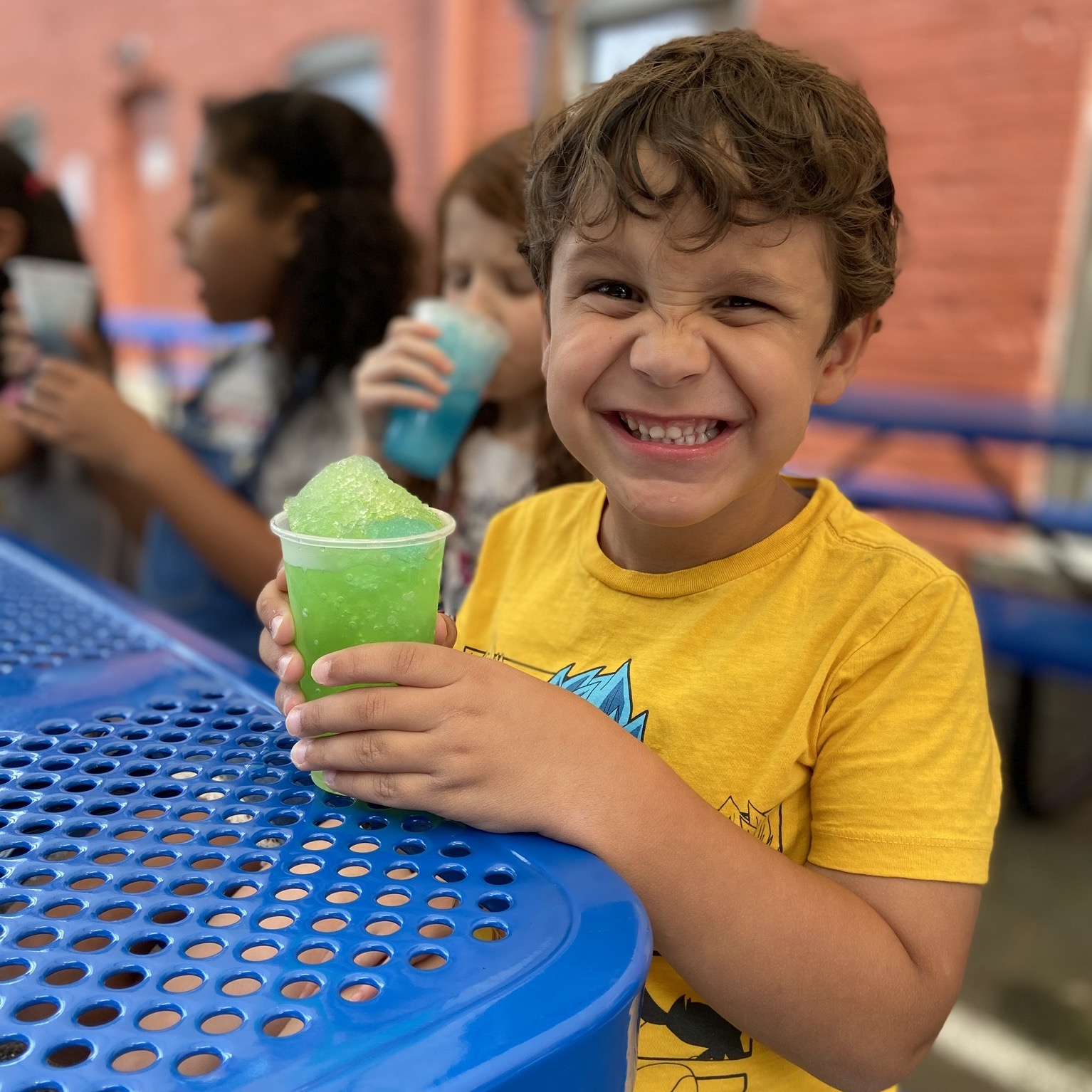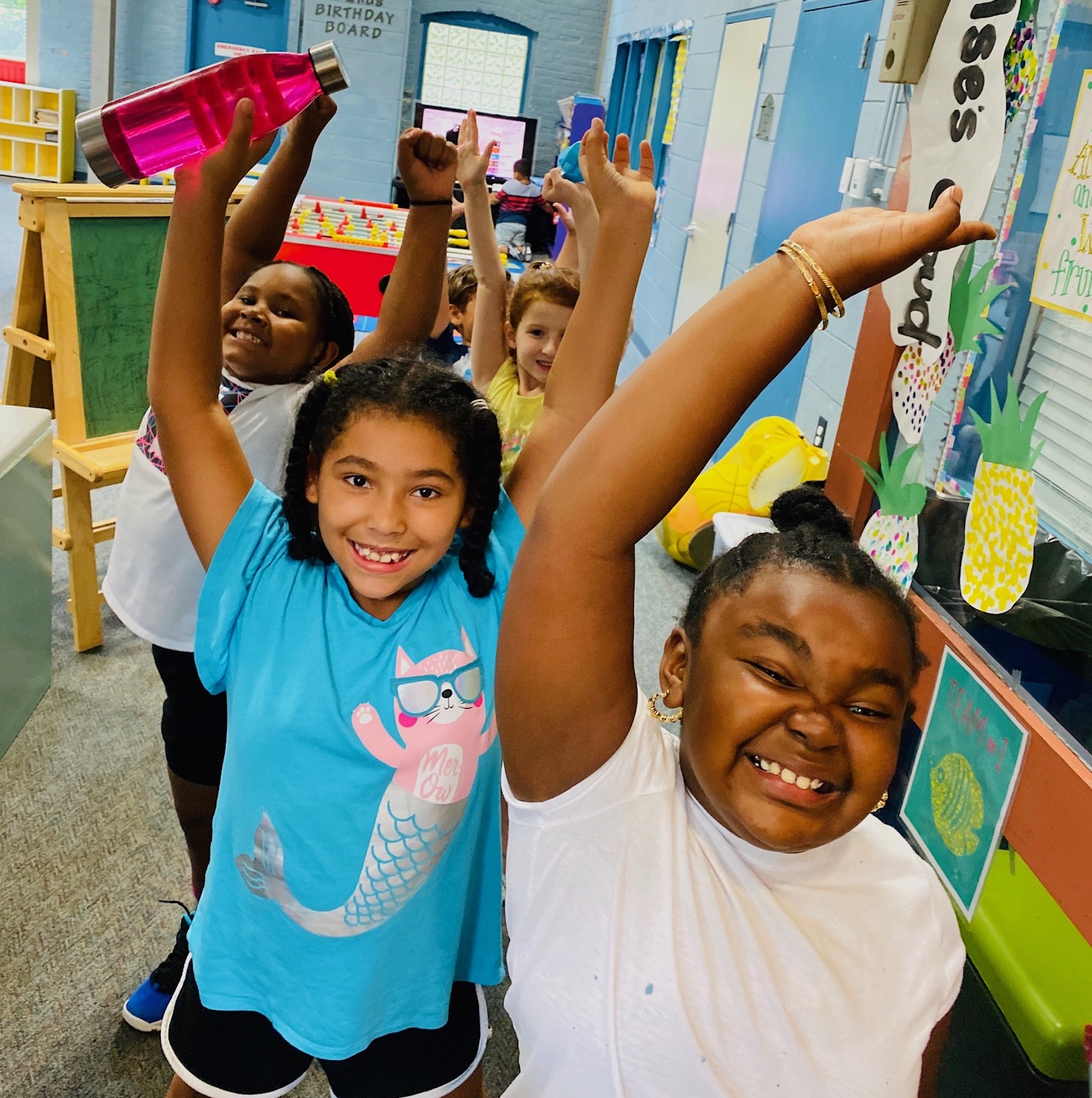 Schedule
Week 1: June 15-18
Week 2: June 21-25
Week 3: June 28-July 2
Week 4: July 5-9
Week 5: July 12-17
Week 6: July 19-23
Week 7: July 26-30
Week 8: August 2-6
Week 9: August 9-13
Closed August 16-20, reopening August 24
Schedule subject to change
Hours
Monday-Friday
7:30-9 am: Drop Off/Breakfast
9 am: Morning Announcements
7:30 am – 6 pm: Program
5:15 – 6 pm: Pick Up
6 pm Sharp: Clubhouse Closes
Late fee will be added starting at 6:01 pm
Cost
$165 per week per child, Grades K-2
$150 per week per child, Grades 3-8
$25 per week per child, Grades 9-12
$100 per week for each sibling
Payments by cash/check only
Weekly rate only
Weekly payment due by 6 pm on Thursday the week before attending
Registration is first come, first served. Once full, applicants will be placed on a waiting list. Payment and forms must be received within two business days to guarantee spot.
Required for Registration
Completed online membership application
Payment in full for first week of camp
Physical Form. Must be received within 48 hours of registration
Completed Authorization to Administer Medicine form for any child who requires an epi-pen or inhaler. These forms must be signed by you and your child's doctor
Birth certificate for 5 year olds. Must be received within 48 hours of registration
Download and read documents in the Downloads section, below
PLEASE NOTE: Registration is still OPEN. Only a few spots are left!
If you want to confirm your child's registration, contact Breon Sanders, Unit Director, BreonSanders@BGC-LNV.org.
Important - Parent Communications
If you do not join our email list, you will not receive important information about Summer Camp, such as weekly menus for the free breakfast and lunch, weekly activity schedules, and permission slips. This is the only way we will be providing information to our Club families, so be sure to join our mailing list.